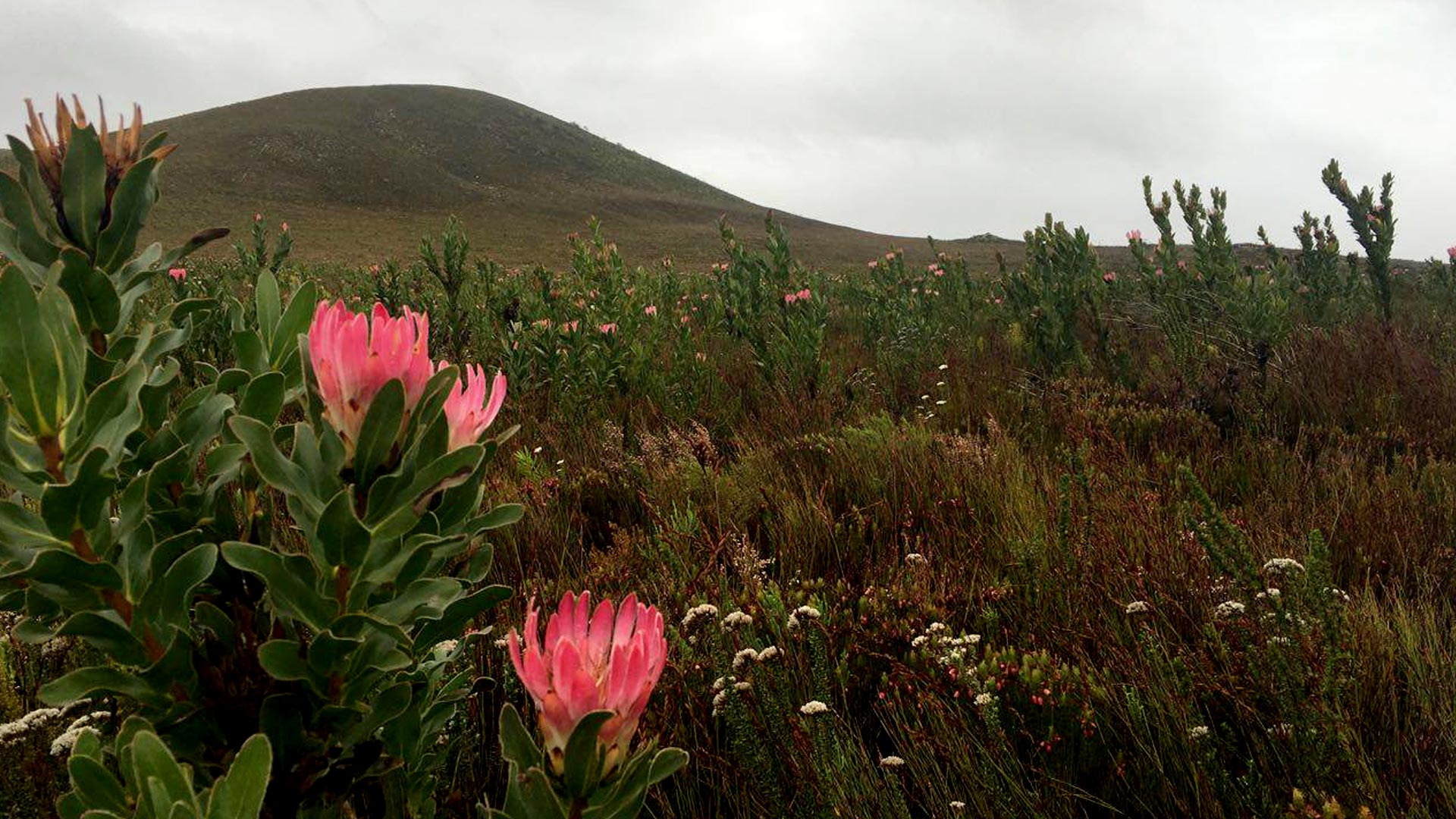 proteas bouquet
protea field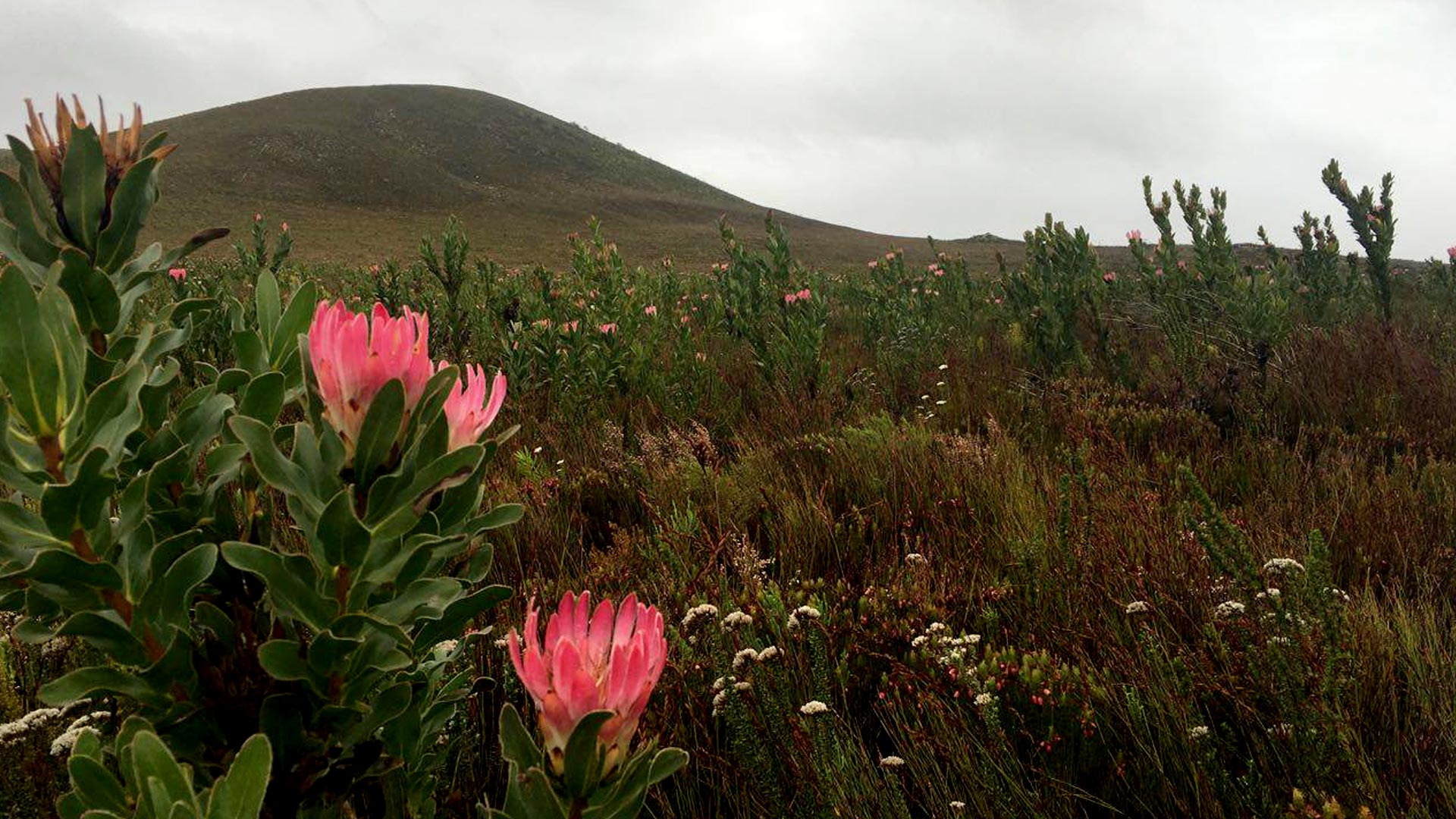 pack house
protea growers
We harvest the fynbos from our local area in the Overberg. We do this with sustainability way as the most important goal. The flower pickers are trained to ensure that the plants would benefit from the harvesting to enhance growth.
FynBloem (Pty) Ltd was started in 2009 as a partnership between Beyers Beyers (CEO) and Laurits Larsen, a Danish citizen, with the aim of building the most successful protea growing and production facility in South Africa and to be the first to grow, design, pack and export proteas from one location. In 2011 the dream became a reality with the building of the state-of-the-art pack house facility.
Extensive research went into the design of the pack house, not only to attain the best process for protea bouquet making, but also to build the most energy efficient, green building.
We produce mainly for the export market and have built solid relationships with customers where we have become the preferred supplier of protea bouquets.
Field to pack house to packed product, all on site and located close to the main highway. FynBloem is situated in the Overberg, in the heart of the fynbos hub, enabling us to also source raw material within a 100 km radius.  The pack house itself is within 1 kilometer of our own protea plantations.
The pack house was built around the best process for proteas, from receiving flowers from the land, to receiving fynbos from suppliers, through to design, quality control, packing and transportation. The pack house was built including sea-freight capabilities.
The packing facility, which is the face of the brand, by celebrating the sustainable principles used in its construction, consists of two main components:
A processing pack house;
Offices, meeting rooms, exhibition, research and NPD facilities.
Our Past History Timeline
Mission
Profitable growth through innovation, quality and commitment
Vision
To be the best and most reliable supplier of quality Proteas Offer the most variety Supply the market 52 weeks of the year
Value
Integrity Accountability Respect People Respect the Planet Team Spirit